Indoor Activity
RELAXATION AND FITNESS SMALL AREA
A nice place where you can do something for yourself. We offer a dry sauna, a massage chair and a massage bed. Those who like active rest can use Fitness equipment including two running belts.
RECEPTION AREA
Relaxing and stylish lounge with decorative fireplace, leather sofas, black marble furniture and 50 inch LCD TV. Lighting is comprised of several large chandeliers and picture lights.
COMMON ROOM
This spacious and comfortable room on the top floor of the hotel offers a pleasant stay in a stylishly furnished room with many rustic furniture. If you are interested, there is the possibility to serve meals and drinks. Enjoy the charm of the past.
Outdoor Activity
Extensive gardens
Full size tennis court with floodlights
Football area, goalposts
Fishing at the on-site pond
Mini-golf
bicycle rental
rental of hotel cars for guests
Car park with space for 30 vehicles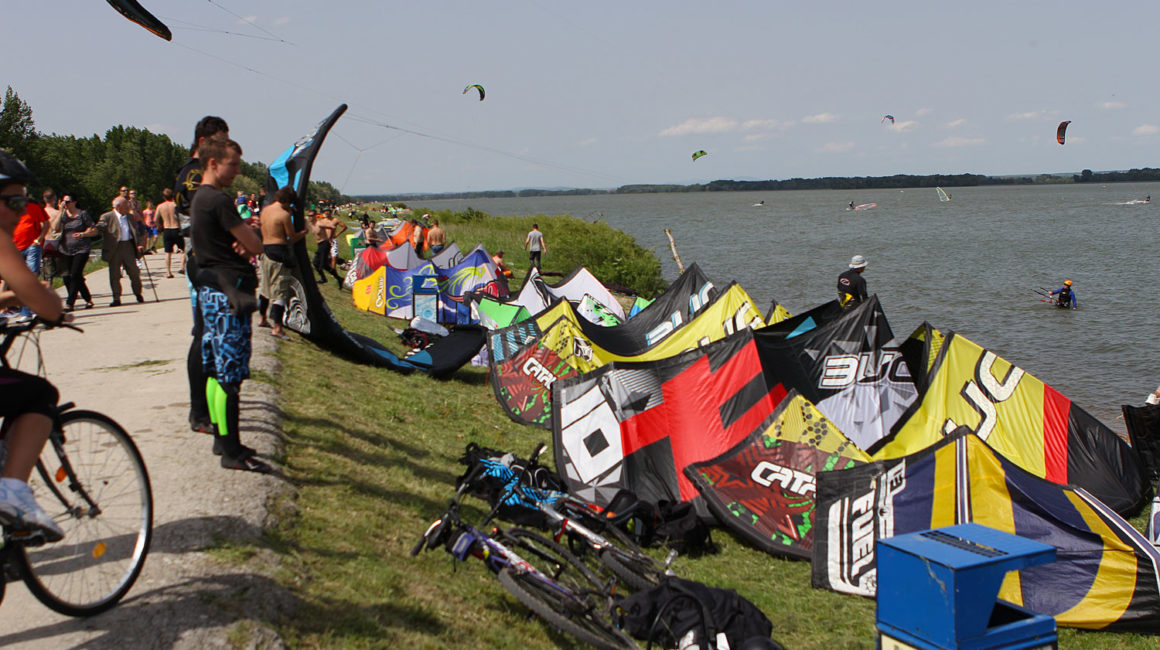 KASKÁDY or VODNÉ DIELO KRÁĽOVÁ
Those one who love sports appreciate a beautifull scenery of water dam Kaskady which is ideal for running, jogging, stretching , bicycling, skateing and in summer season swimming, windsurfing and kitebarding/ 1 km far from Merci hotel/ see Link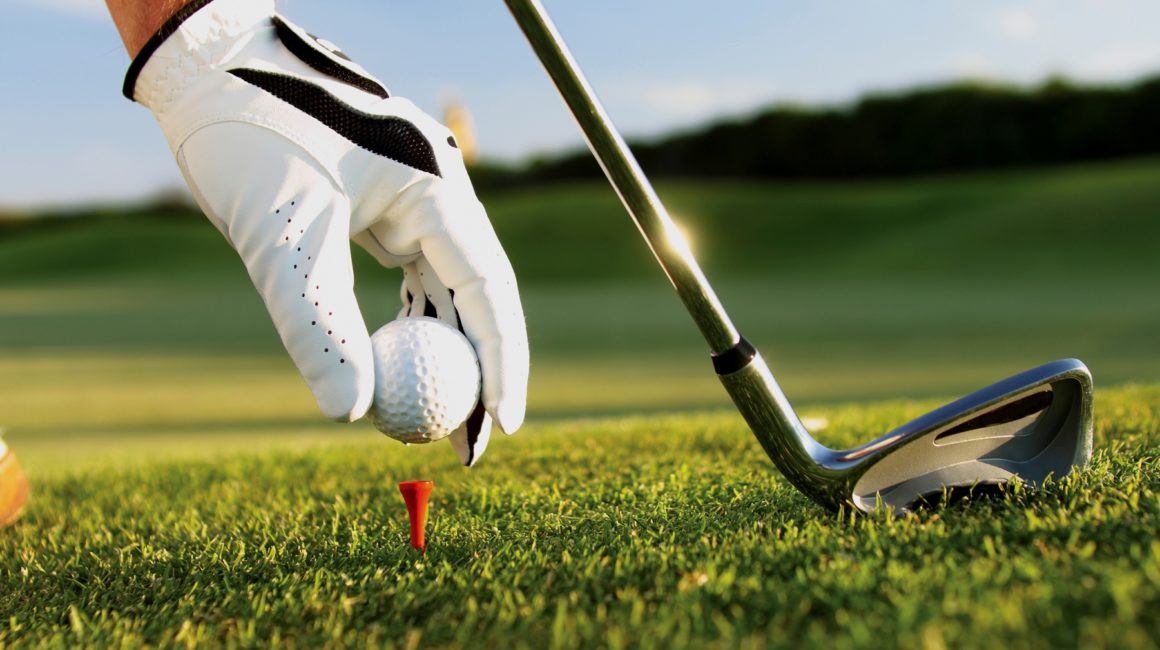 GOLF, TENIS, FUTBAL
Merci Hotel provide for you golf tackle and you can enjoy golf playing directly in hotel area as well as tennis and socker.
Golf area Jelka situated approximately 25 km east of Bratislava features a driving range with 30 spacious places for batting with generous pads, 300 m driving range with well marked distances, finely shaped grassy Putting Green, chipping greens, sand bunker with an area of over 200 m2. It comes also with several grassy bunkers and ridges for practising games on the slope, area for short game that allows you to close in on chipping greens from distance of nearly 100 m.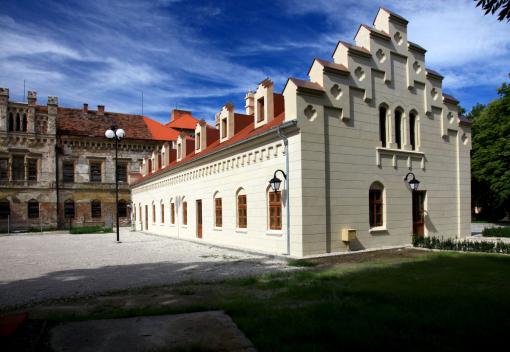 CASTLE GALANTA
It is a monumental neoghotic chateau on a strategic important place / 4 km far from Merci hotel/
The exquisite Neo-Gothic Manor House closely resembling an English Tudor castle is quite deservedly considered one of the symbols of Galanta. Commissioned by the Esterházy family, one of the wealthiest and most respected of Hungarian noble families, the building is now closed down due to renovation planning. Nevertheless, visitors to Galanta can admire its charming exterior or get engrossed by its English park with exotic trees and old majestic oaks. Link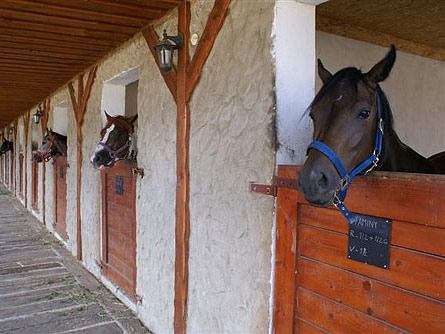 RANCH NEAR SILVER LAKE
Experience the cowboy´s life on your own skin, see a rodeo western show and try horse riding-school by assistance of professional lectors / 4km far from Merci hotel/
Western riding school, training of cattle disciplines, fishing combined with barbeque and grilling. Everything gives the ranch an unexpected atmosphere. Just for a while, become an observer or even a participant in a lifestyle that has clear-cut rules set by nature.  Link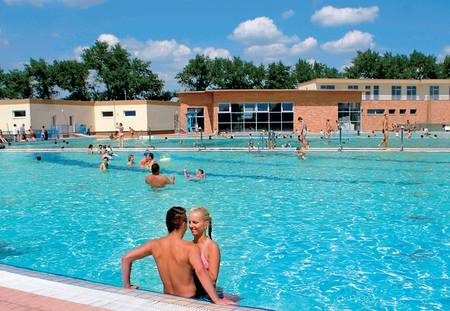 THERMAL SWIMMING POOL VINCOV LES
in viliage Sladkovicovo – /10km far from Merci Hotel /
Thermal spa Vincov Les has thermal spring with water temperature 61 °C.  Outdoor swimming pool complex offers two recreational pools, swimming pool, quiet pool, which is open even in winter weekends, and a children's pool. For visitors there are swings, slides, climbing frames, sandpit, trampoline and small climbing wall. The indoor area is open throughout the year. It offers a complex dedicated to the rehabilitation and recreation. Link